Project details

Black Satin | FENIX

SF119-M

© Design : Square Footage, Ontario — Photo : Valerie Wilcox

Project details

Fumerolle | Lacquer

S-634

© Design : Salt, Usa — Photo : Marcel Thomas Sances

Project details

Morning Dew | Lacquer

S-628

Urban White Oak | Wood species

N-500

© Design : Quartier C & Michaël Godmer, Québec — Photo : Catherine C Lavallée

Project details

Willow Grey | Laminate

802

Blonde Achene | European laminate

H214

© Design : FJORD Intérieurs, Québec — Photo : Photographie Intérieure

© Design : Groupe Cartier, Québec — Photo : Photographie Intérieure

Project details

Walnut Sapwood | Wood species

N-500

© Design : Decori Kitchens, Usa — Photo : Macchia photography

Project details

Willow Grey | Laminate

802

Blonde Achene | European laminate

H214

© Design : FJORD Intérieurs, Québec — Photo : Photographie Intérieure

Project details

© Design : Astro Design Centre, Ontario — Photo : Marc Fowler
C

r

e

a

t

o

r

s

o

f

e

m

o

t

i

o

n

s
With its roots firmly anchored to the Lower St-Laurent region for 45 years, Miralis creates spaces for better living today, tomorrow and in 20 years. We are all about 100% bespoke kitchens and timeless décor, where families gather, foodies experiment and friends reinvent the world.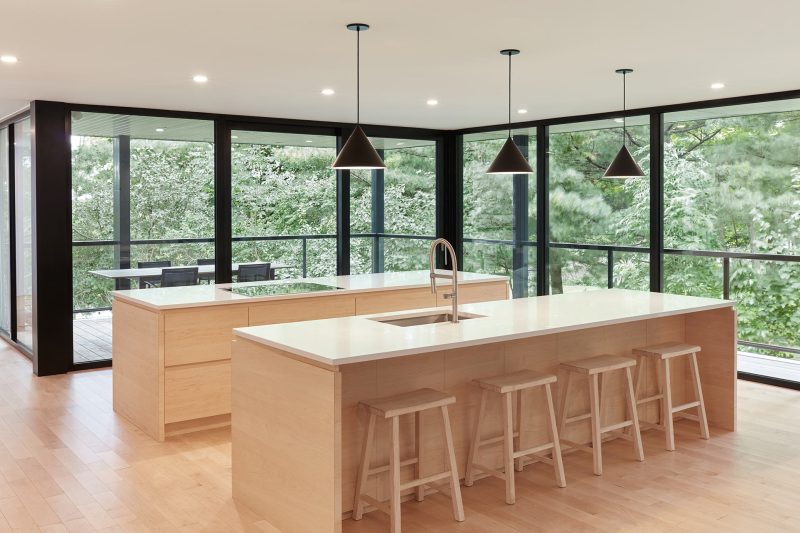 G

a

l

l

e

r

y
The essential ingredient to find what you love begins with inspiring images. Discover our mosaic of inviting and inspiring spaces.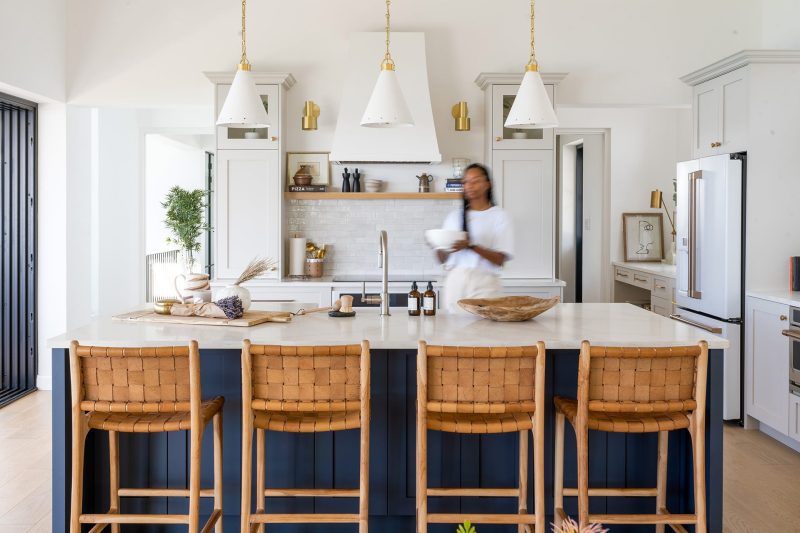 P

r

o

d

u

c

t

s
Our products stand out because of their clean, minimalist lines. Blending timeless design with advanced engineering, these are the products that have made our reputation. Thanks to the variety of materials and colors, they allow you to personalize your kitchen design down to the smallest detail, making it unique. Like you.
Our partner boutiques
Close to us, close to you. Our 120 retail partners are your facilitators to creating a dream project. Take the first step by finding the address nearest you.