B

e

a

p

a

r

t

o

f

t

h

e

f

a

m

i

l

y

.
The choice of retail partners—just like everything we take on—is done with care. We are always looking out for allies that share our values and our vision to continue our expansion in Québec, Ontario, New Brunswick and the United States.
N

u

m

b

e

r

s

t

h

a

t

s

p

e

a

k

f

o

r

t

h

e

m

s

e

l

v

e

s

.
Miralis has more than 45 years of experience, 270 team members that work in synergy, three highly automated manufacturing plants, and an average of 12% yearly growth.
With almost 120 points of sale, we are today a vast network of retailers with one thing in common, above all else: passion. Our vision of timeless, durable design drives us to innovate and offer our customers the highest quality possible.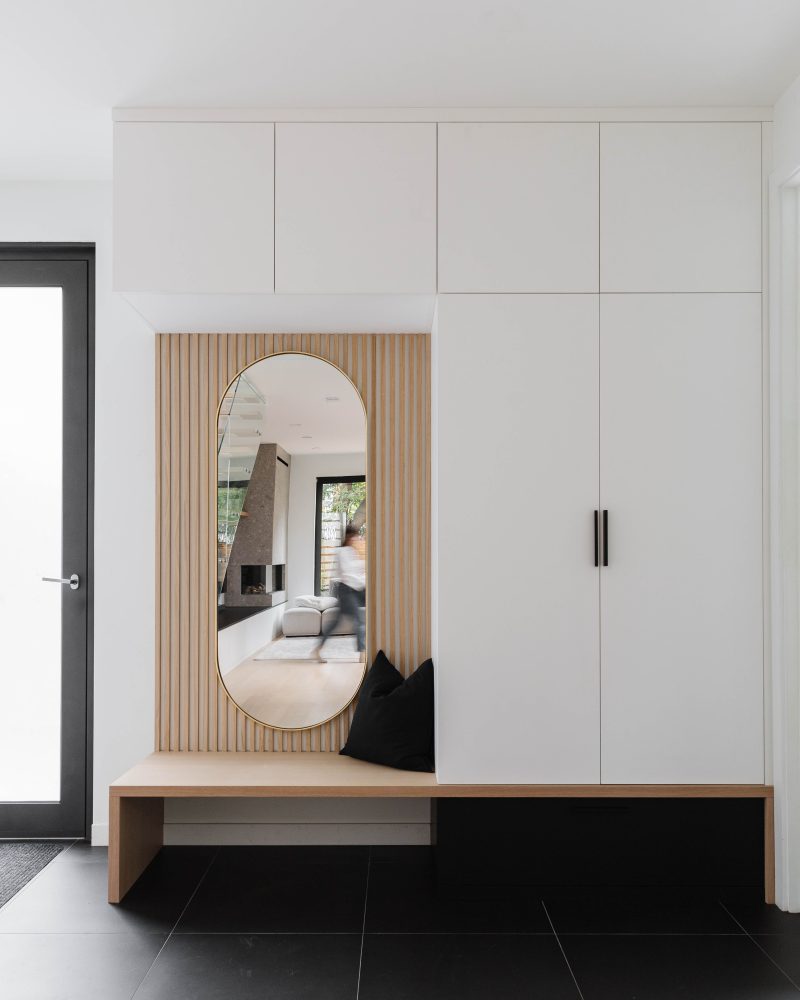 Seven reasons to choose Miralis.
01

Innovation.

Our commitment to innovate is demonstrated in our biannual product launches, constant improvements suggested by customers, and a major innovation every three years.

02

Quality.

Our cutting-edge vision and unique know-how is at the very heart of the incomparable quality we offer.

03

Processes.

Our manufacturing processes meet the highest industry standards, and our ultra-modern plants use robotic production lines that are exclusive to Miralis.

04

Loyalty.

We offer a Partner Privileges loyalty program that includes 12 annual benefits worth more than $30,000. This program also includes progressive discounts according to the size of the order, exclusive products, and many other benefits worth discovering. For more information, write to us!

05

Delivery time.

Delivery times are never taken lightly at Miralis, and we are committed to respecting yours with a 2% cashback offer for any delayed delivery.

06

Custom-made.

Make the variety of our offer and the adaptability of our contemporary products a source of inspiration for your creativity and projects.

07

Passion.

Young, dynamic and passionately committed. That's how our partners describe the Miralis team, and that's why they love collaborating with us.

Request form