Products
A
c
c
e
s
s
o
r
i
e
s
Good design is aesthetically pleasing, but above all, practical. A well-designed kitchen, equipped with useful, ergonomic accessories that are perfectly adapted for the space, is synonymous with a feeling of well-being and calm.
U

p

s

t

r

e

a

m

t

h

i

n

k

i

n

g

.
To choose the right kitchen accessories and their organization, you have to think upstream and consider the people who use the space. Your personality and your routines, and what you anticipate for your family, are all factors to think about so that your kitchen can be useful to you, matches your needs and remains well adapted over the years. It's at this step in the design process that we see how to make the most of a space and its full potential. Even the tiniest of spaces can become ergonomic!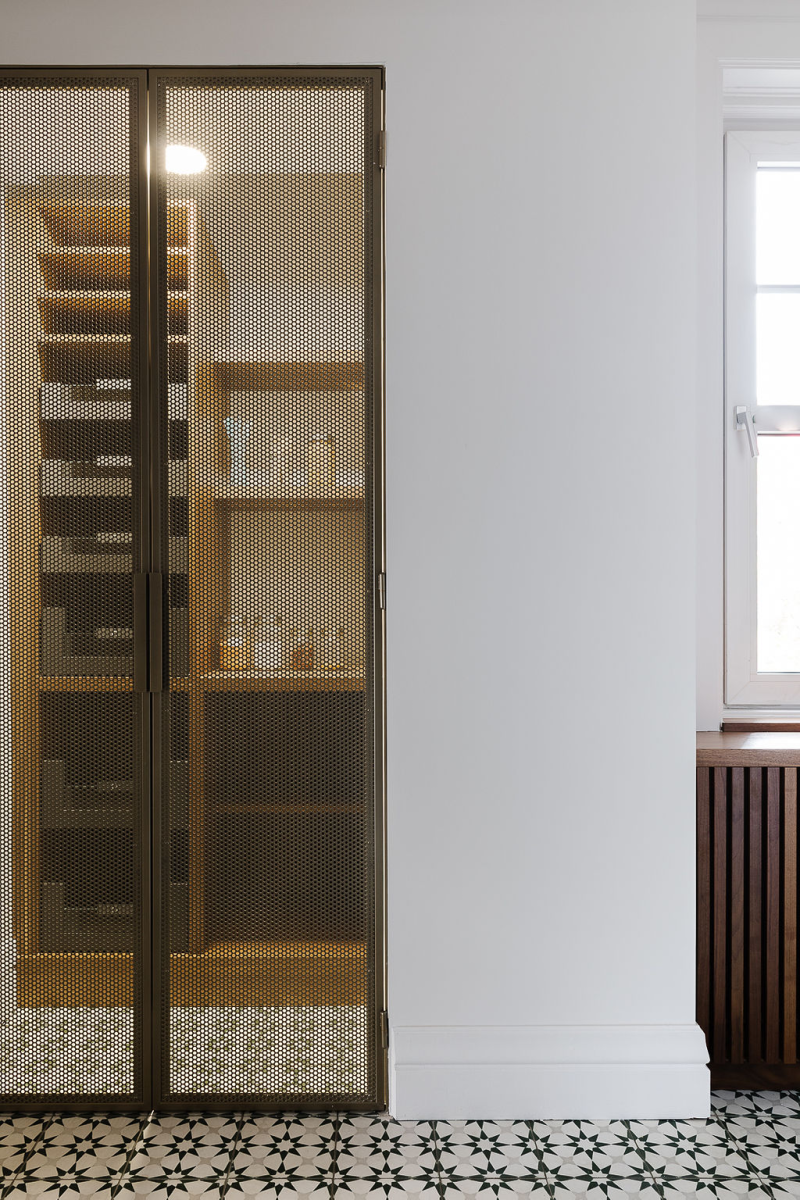 S

o

u

r

c

e

o

f

j

o

y

.
From the bar area to the kitchen-waste system, without overlooking the knife or the pots and pans organizers, kitchen accessories are just as essential as they are numerous, and they can either slow down or facilitate your daily routines. Our goal is to make sure your kitchen tasks are facilitated not complicated.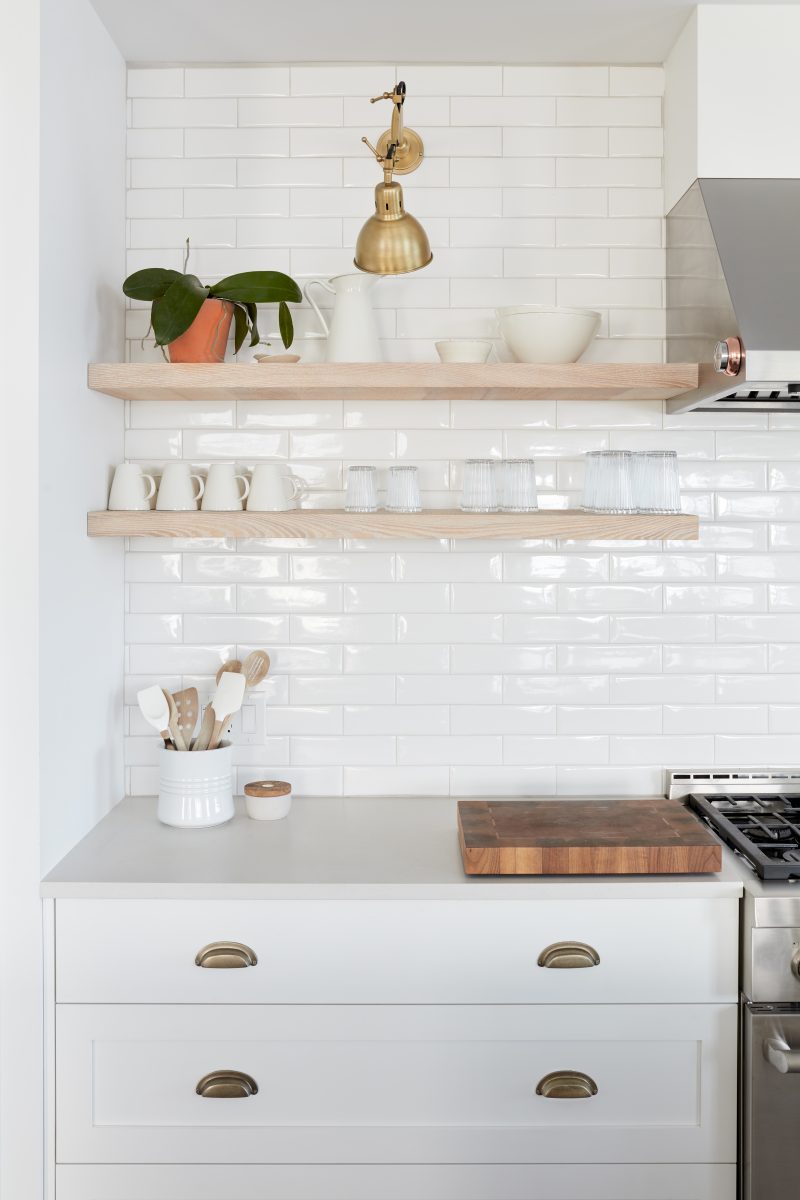 A

s

y

m

p

h

o

n

y

o

f

m

o

v

e

m

e

n

t

.
Ultimately, when a room is well organized and dotted with strategically-placed accessories, you can feel a certain freedom of movement. In this everyday waltz that is family life in a kitchen, or in the excitement of preparing dinners among friends, everything comes together fluidly and harmoniously. Each person finds her or his place, and what you're looking for always seems to be within reach.