Featured
A new product launch for Miralis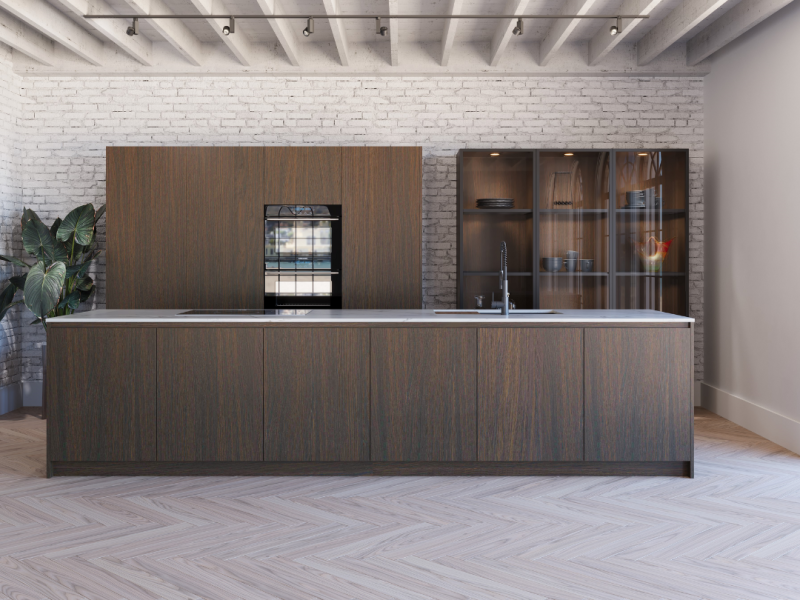 Two new materials are making their debut in the Miralis product range.

Over 100 people attended the official launch webinar last Friday, which greatly delighted the entire Miralis team. The success of this fall launch was marked by the exceptional participation of partner stores and designers within the Miralis network.

This new product launch, called 'Echo of Nature,' adds a touch of authenticity and warmth to any space. Born from the desire for innovation and the commitment to offer sustainable alternatives, Miralis is introducing two new materials inspired by real wood and our Nordic roots.

Echoing Global Trends.

In recent years, white oak has captured worldwide attention. This trend has become ubiquitous, whether in design showrooms, industrial events, inspiration magazines, or even on social media. We have noticed that supply issues could potentially hide a risk of resource depletion. Wanting to continue offering real wood in the future, we realized the need to explore sustainable alternatives, both synthetic and natural, that mimic the appearance and texture of real wood. Shedding light on these new exclusive products!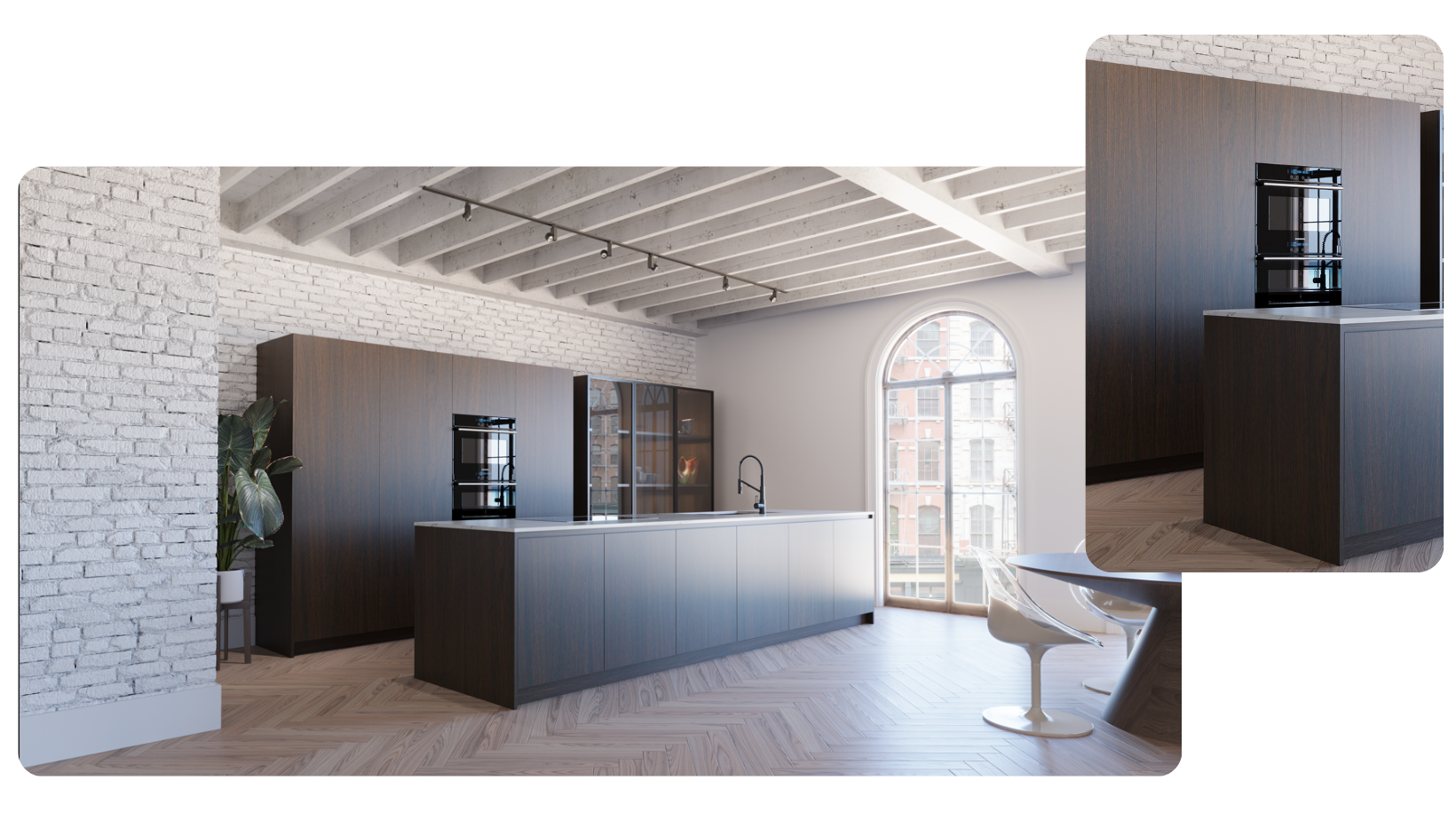 Introducing Neolaminate.

Neolaminate is our latest laminate innovation. The result of a year of intensive global research, it is the most faithful and realistic replica of white oak ever created to date! This achievement is made possible by advanced technology that manages to recreate the natural appearance and unique feel of real wood with exceptional precision. Composed of 95% post-consumer wood, meaning recycled wood, this product proves to be an environmentally friendly and sustainable option in every way.


Neolaminate - color launch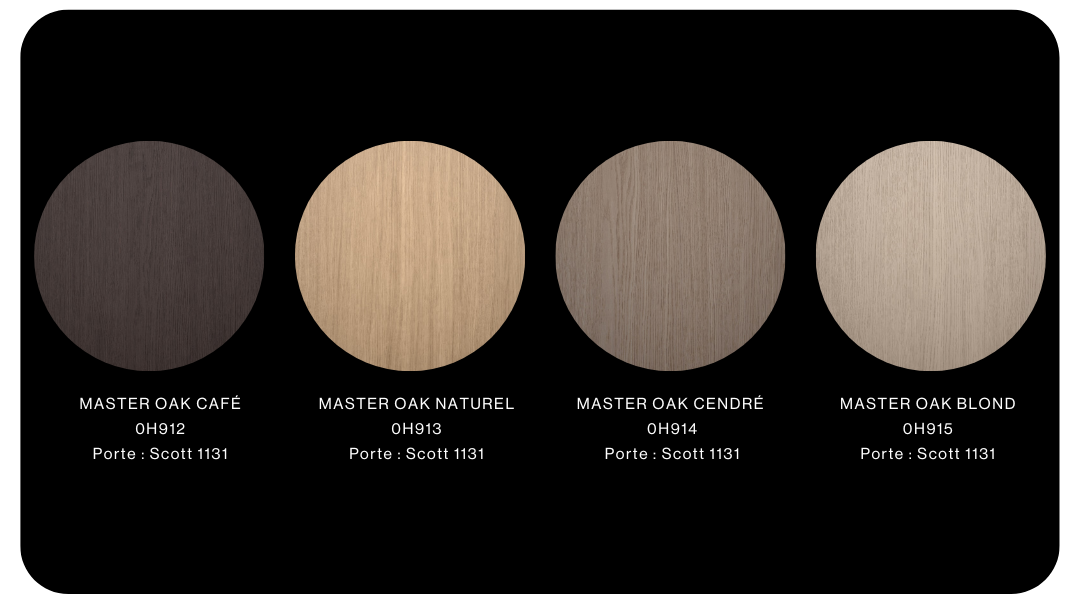 Everything about Engineered Wood.

As for Engineered Wood, it embodies excellence in every aspect! With refined aesthetics, durability comparable to wood flooring, and increased resistance to the effects of sunlight, Engineered Wood represents the pinnacle of innovation in kitchen cabinets. Thanks to cutting-edge technology, this veneer offers exceptional resistance to daily wear and tear while preserving the richness and authenticity of real wood. Designed for life, this sustainable solution embodies the perfect balance between everyday functionality and timeless elegance.

Engineered Wood - color launch