New Miralis plants
Miralis invests $45M in two new highly-automated manufacturing plants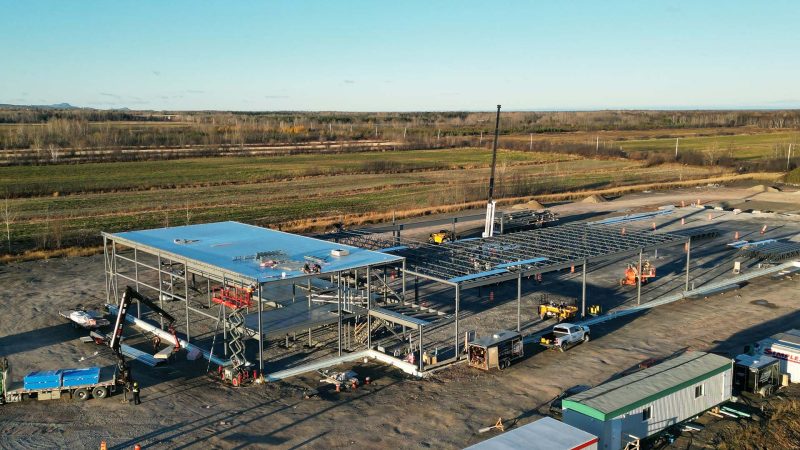 It's official: 2023 will be a great year for Miralis and all it's partner's boutiques, without whom this major project would not be possible. With the future openings of two new production facilities with cutting-edge technologies, we aspire to remain at the forefront of the manufacturing industry by offering the products of the highest quality on the market.

Read the press release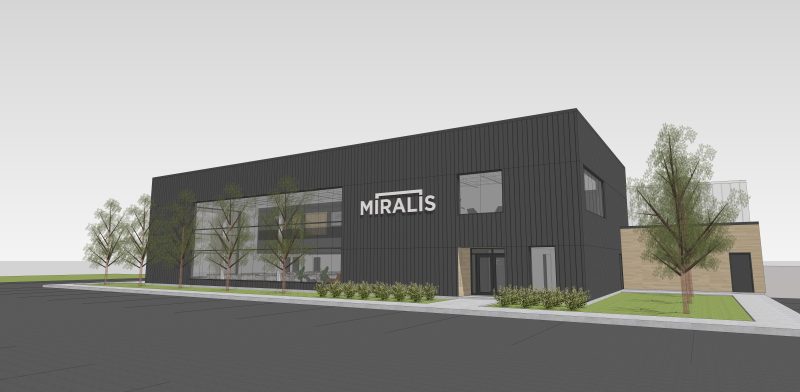 TWO NEW STATE-OF-THE-ART FACILITES
The new plant, currently under construction in St-Anaclet-de-Lessard (near Rimouski), will be dedicated to manufacturing built-in kitchen furniture for living spaces, and it will mark the arrival of an all-new and entirely contemporary collection. The plant will open its doors at the end of 2023. The other new plant in Québec City will give MIralis the capacity to transform stone materials in order to add high-quality counters to its product line. This second manufacturing plant will be operational at the end of summer 2023.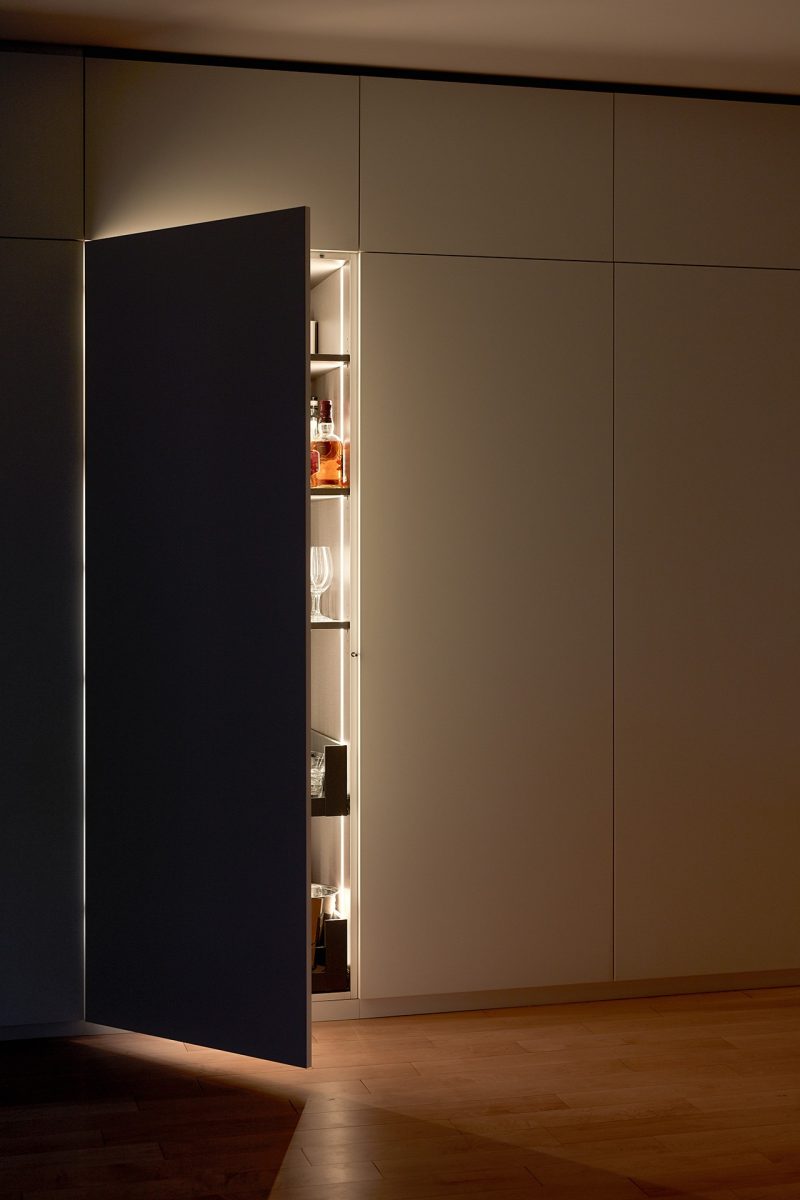 A NEW COLLECTION IS BORN
This developmental project will allow Mirals to mark the arrival of a brand new collection. Blending timeless design with state-of-the-art engineering, this collection stands out with its clean, minimalistic lines. Its materials will be as technologically advanced as they are timeless, and they will have clean finishes and rich textures, perfectly marrying aesthetics to performance. Its integrated LED lighting in the cabinets and drawers will be quickly noticed as a must-have feature in any kitchen. This unique offer will be available at the end of 2023.
BEST IN CLASS IN AUTOMATION
It's our culture of innovation and a massive demand for our products in recent years that has propelled this project to where it is today. State-of-the-art technology has always been an integral part of our manufacturing processes, but these two new facilities will position us as a leader in manufacturing engineering in North America. Indeed, the level of robotization and automation will be unprecedented: more than 60 high-tech manufacturing components from Europe will be integrated to further build up our production line. It's this level of automation that will bring Miralis closer to becoming an Industry 4.0 manufacturer.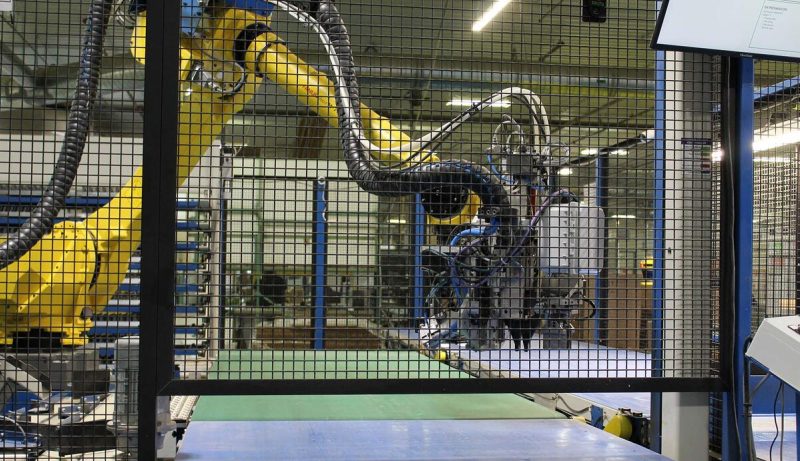 STIMULATING REGIONAL GROWTH IN THE MANUFACTURING SECTOR
With these major investments, Miralis hopes to not only respond to growing demand for its distinctive products, but it also proposes a vision: to contribute to sustainable manufacturing in Québec by bringing production to a higher standard. Proud of maintaining jobs in the Lower St-Laurent and Québec City regions, and increasing the added value these opportunities generate, Mirais also hopes it will encourage other SMEs to follow its lead.
"After 10 years of thinking about this project, we are very happy that we are now taking action. It gives me immense pride to be able to directly invest in our region, where we are from, specifically in Saint-Anaclet, and to contribute to building the Québec manufacturing sector of tomorrow."
- Mr. Daniel Drapeau, CEO of Miralis