New Miralis plants
The Story Behind Miralis Surfaces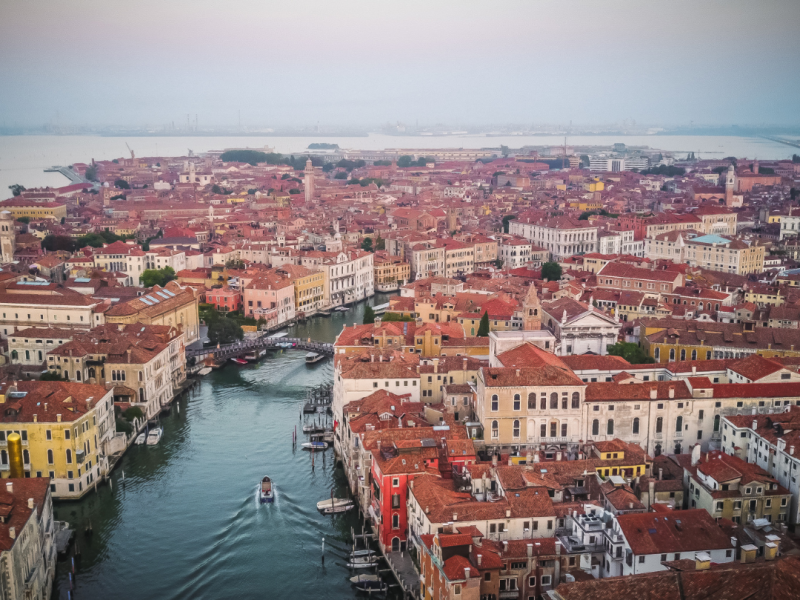 We have had our eyes on the best European practices, renowned throughout the industry, for a long time. It is from this place that the idea for these innovative materials for our range of surfaces and countertops comes.
Miralis Surfaces is the result of several years of work to find the best solutions for countertop transformation. After spending years testing all the different types of countertops that exist on Earth, there is no longer any doubt: sintered stones and compact surfaces, which we transform in our factory using state-of-the-art equipment, are unmatched to this day.
We will be the first factory production facility for factory-made natural stones. This ambitious goal allows us to employ optimal manufacturing methods for this specific material, as well as specialized cutting tools.
Here are the major milestones that mark this history:
2012: The Miralis team has the opportunity to visit European manufacturers and notices that many of them offer an integrated offering of cabinets and countertops. The idea then sprouted: we will draw inspiration from this European model and implement it in North America!
2018: The Miralis team undertakes market studies worldwide to identify the best type of countertop.
2021: It is no longer just a crazy idea! We officially embark on countertop manufacturing, in parallel with our second custom cabinet factory.
2022: A valuable year dedicated to careful planning.
2023: We finally bring our project to life by building the factory, installing the machinery, and officially launching our range of Miralis surfaces and countertops.