Miralis Design Contest
Miralis Design Competition 2022: the winners awarded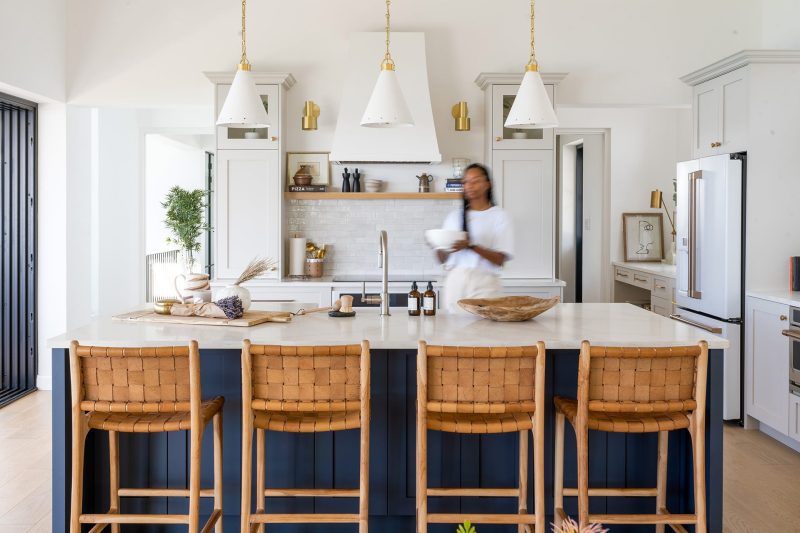 The winners of the Miralis Design Competition were awarded during a virtual unveiling that brought together all Miralis designers and partners, thus celebrating the best of design across six major categories: Jury's Favorite, Quebec Kitchen Project, Ontario Kitchen Project, US Kitchen Project, Living Space and Bathroom Project, as well as the Miralis Team's Favorite.
Selected by an expert jury composed of Karine Vanasse, actress, Reiko Caron, photographer specializing in architecture and design, and Nevine Sawaya, experienced architect and designer-cuisinist. The winners stood out among more than 130 projects submitted from all territories combined. The jury's deliberation was based on functionality and space layout, aesthetics and overall ambiance, creativity, choice and blend of textures, colors and materials, as well as balance and timelessness.
Six projects particularly impressed the jury with their exceptional quality, thus winning the ultimate distinction in their respective category.
A look at the winners
From New York to Miami, via Toronto, Bermuda, Saguenay, Quebec and Montreal, the task of selecting those who stood out from the crowd was challenging! "As a jury, it was not an easy task because the participants had submitted truly extraordinary projects. The thought behind the spaces is really pushed, and it's beautiful to see what is being done here and elsewhere," says Reiko Caron.

Jury's Favorite Project
Designed by Shaï Arviv, from Decori Kitchens.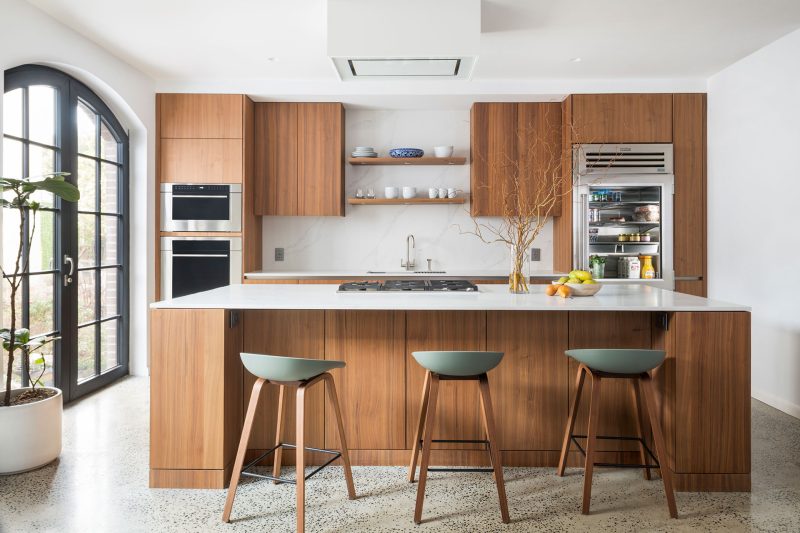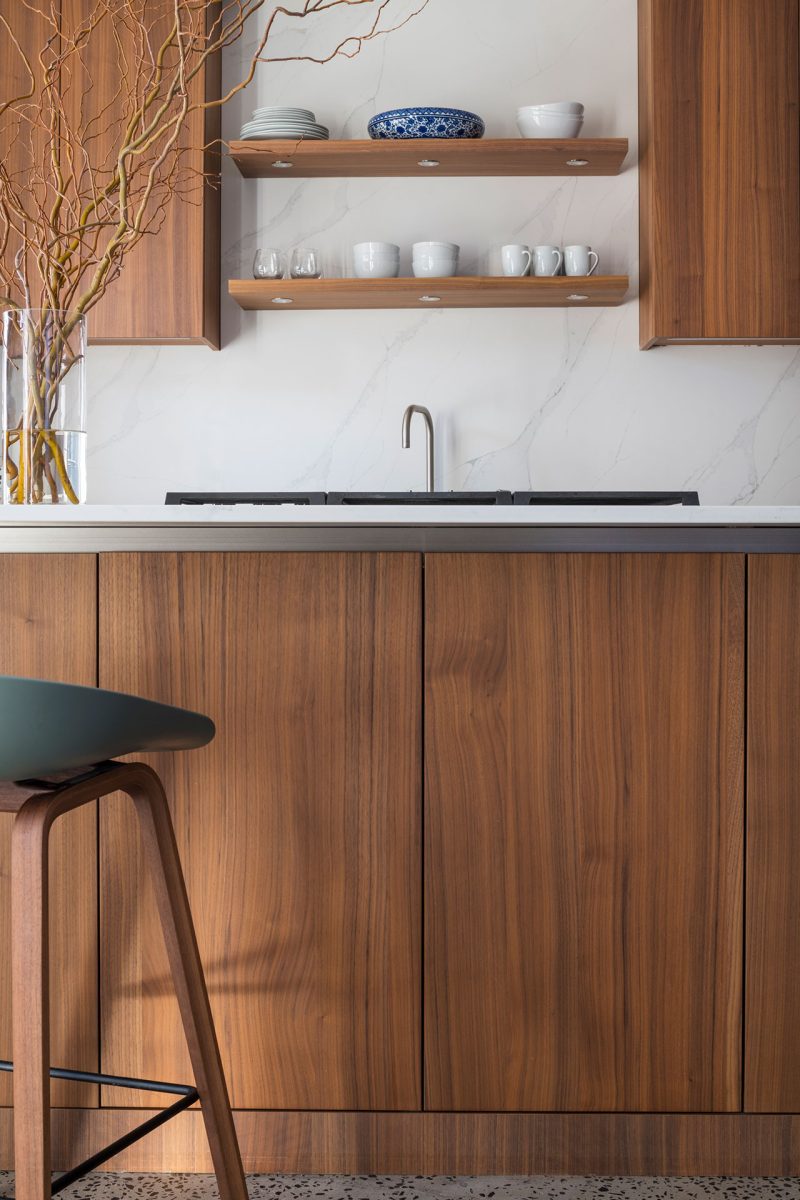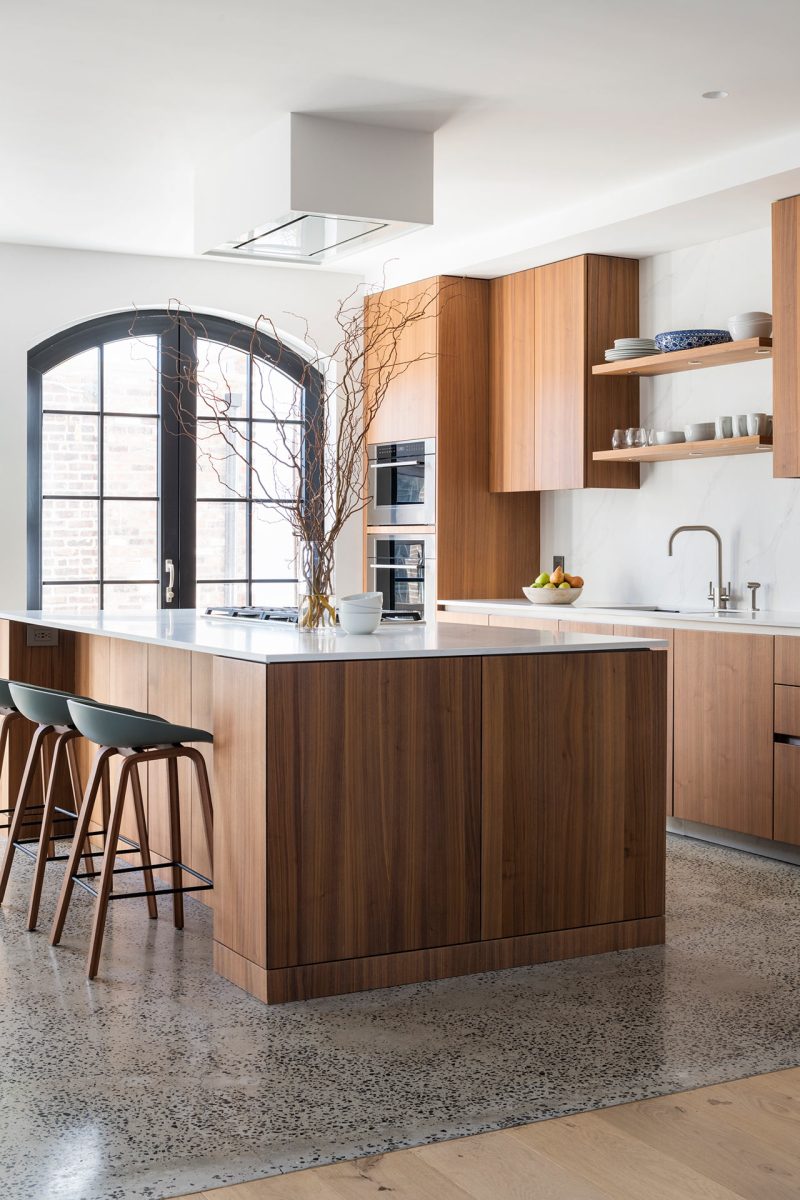 Miralis Team's Favorite Project
Designed by Julia Enriquez, from Astro Design Centre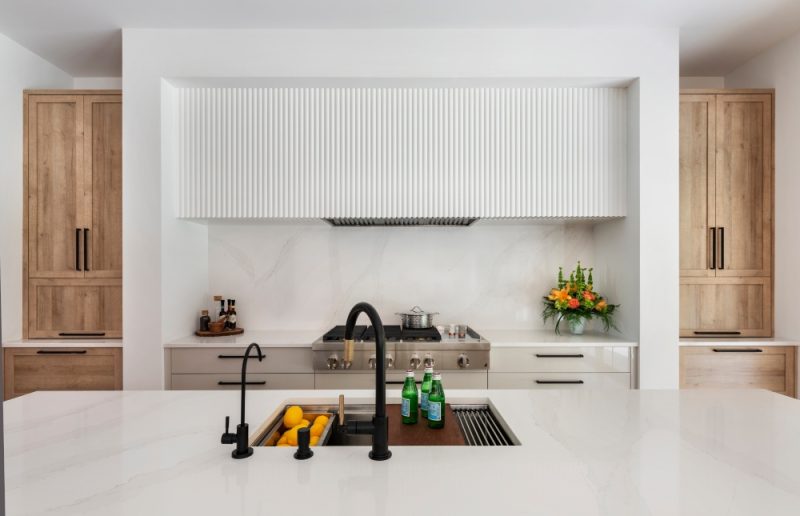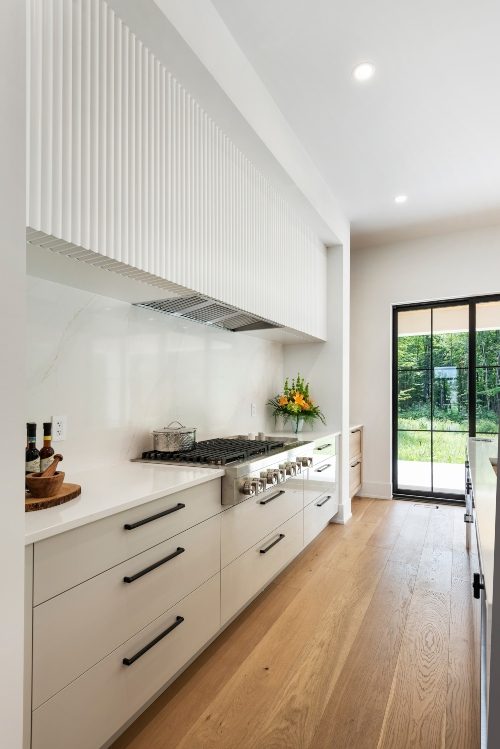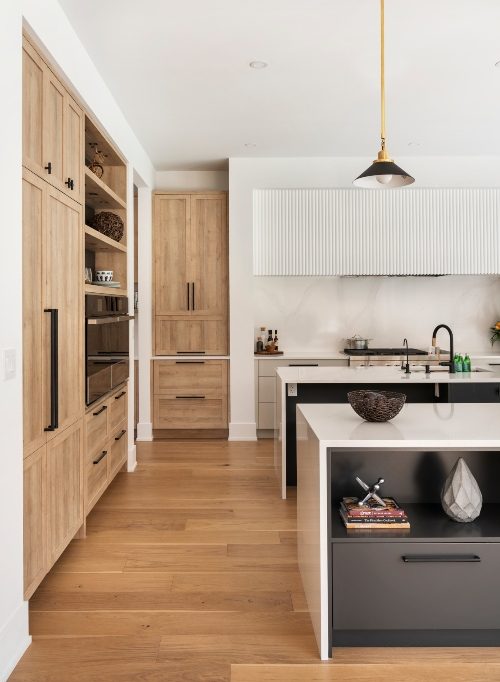 Quebec Kitchen Project
Designed by Groupe Cartier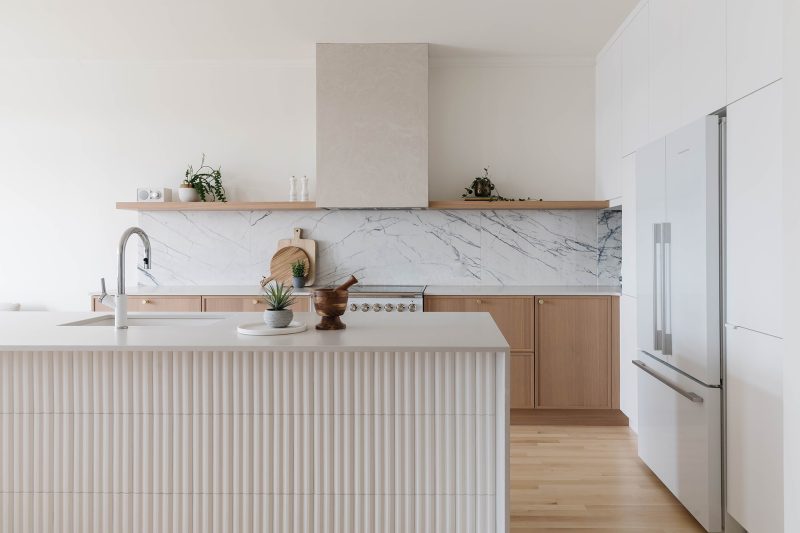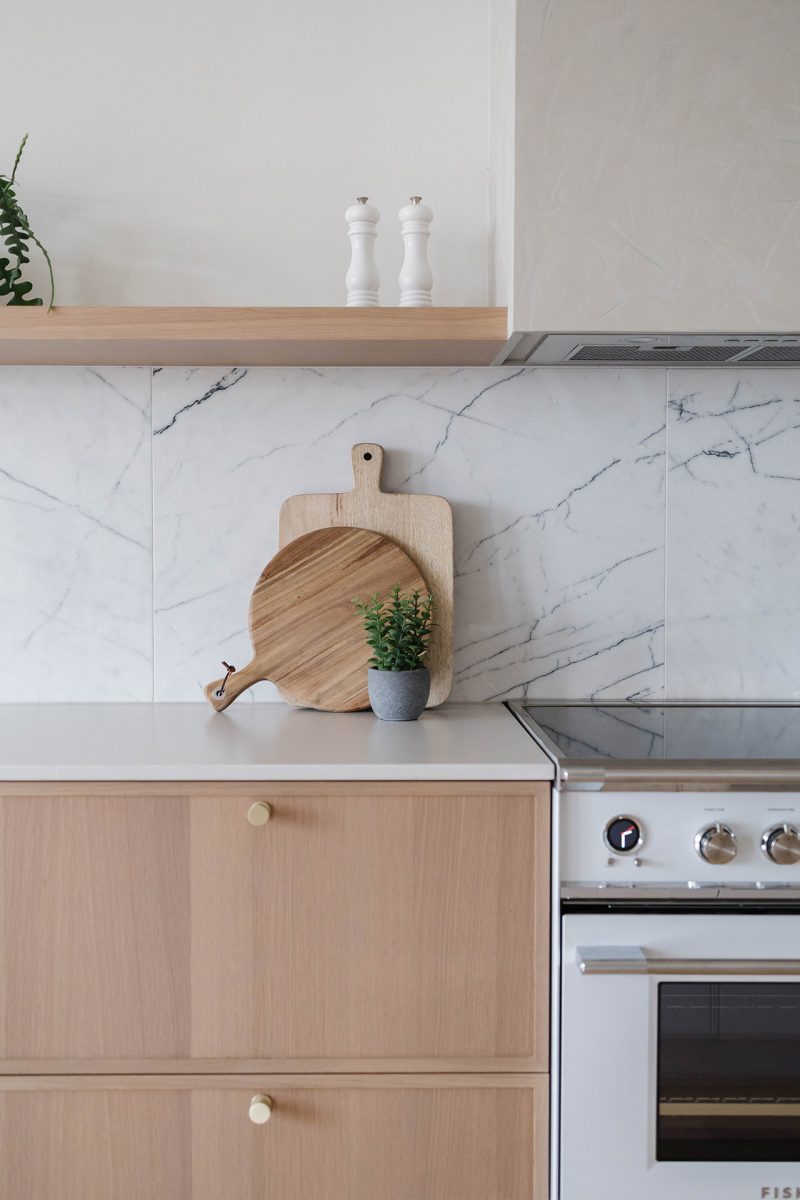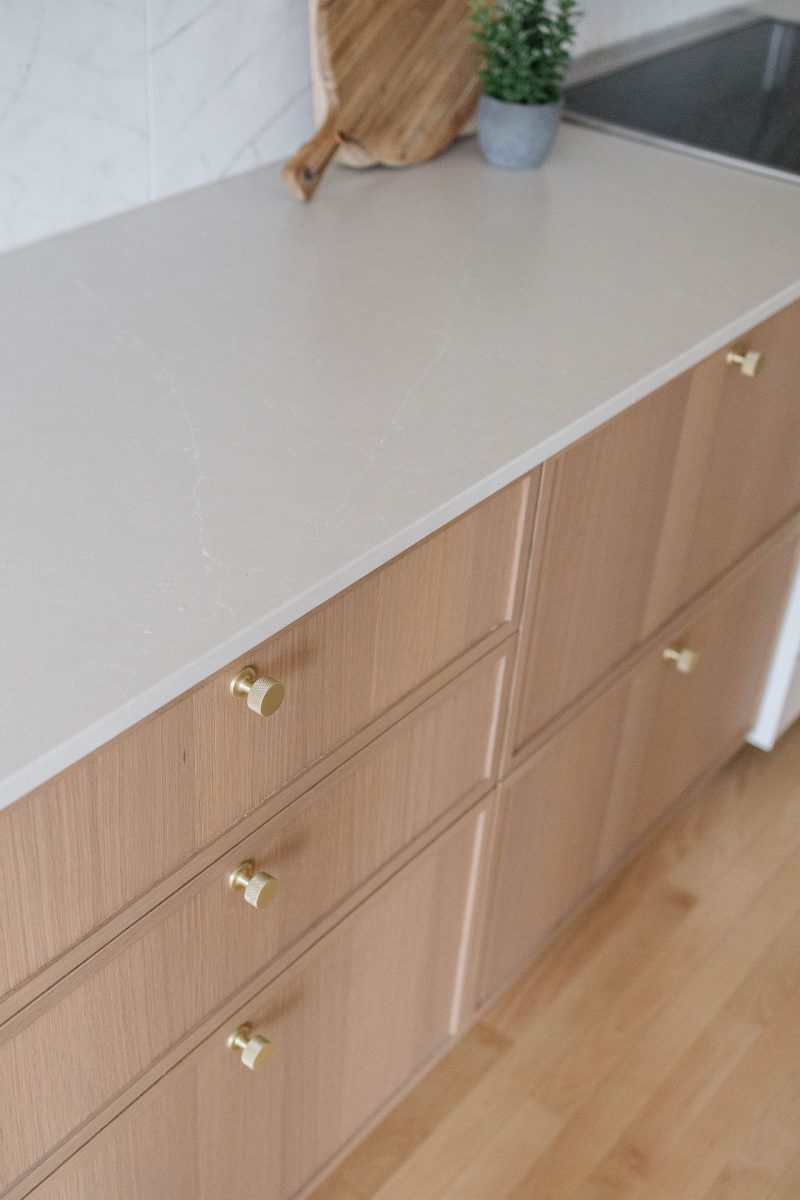 Ontario Kitchen Project
Designed by Aileen Salva Brown, from Paragon Kitchens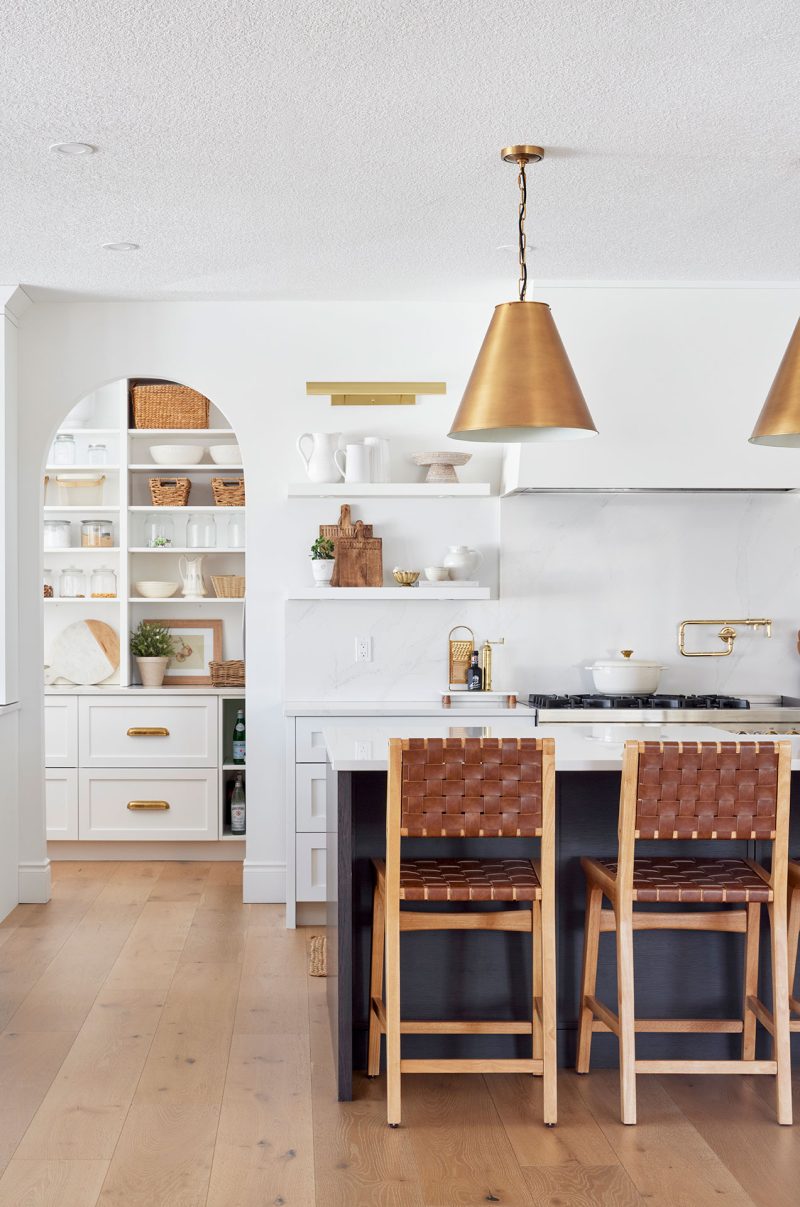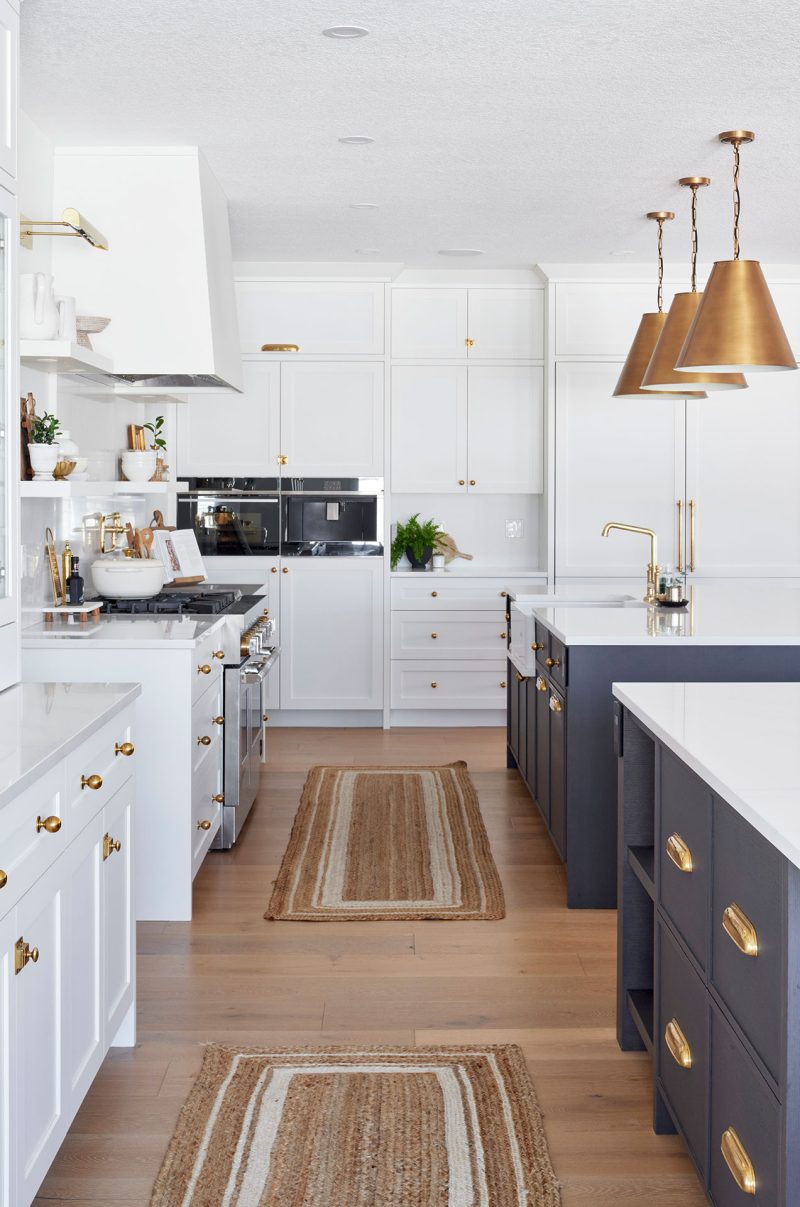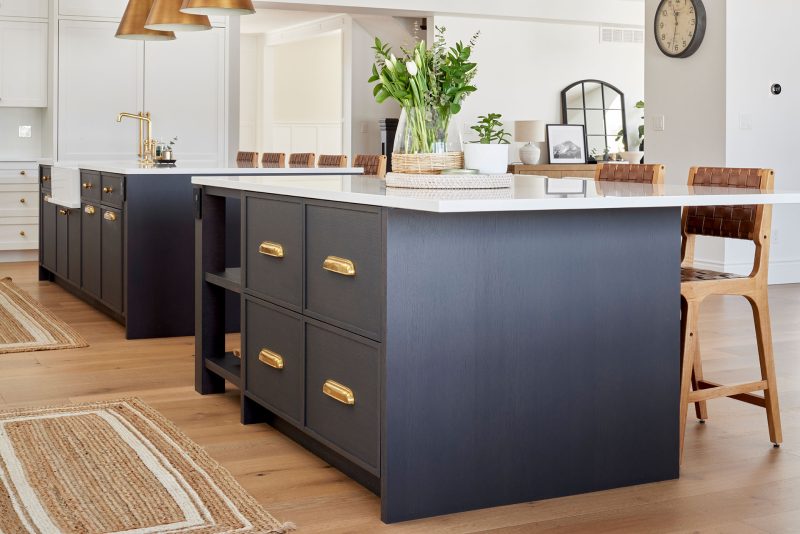 US Kitchen Project
Designed by Lindsay Flood & Tiara Ming, from Salt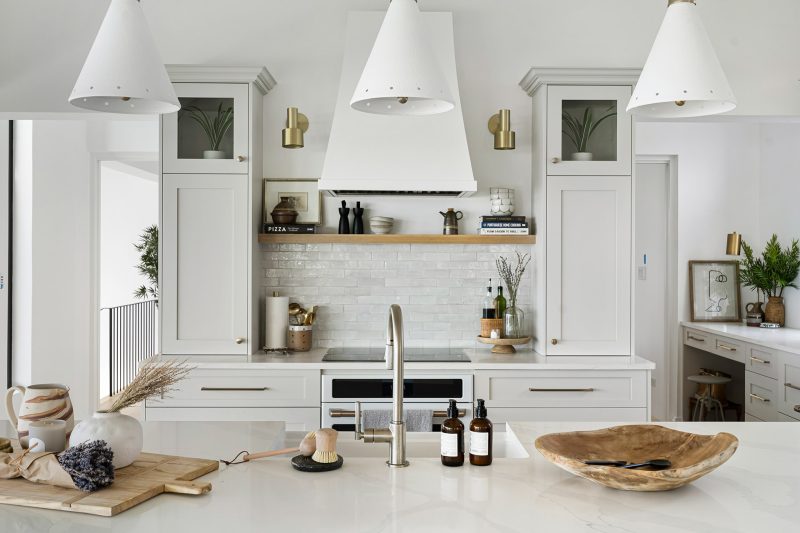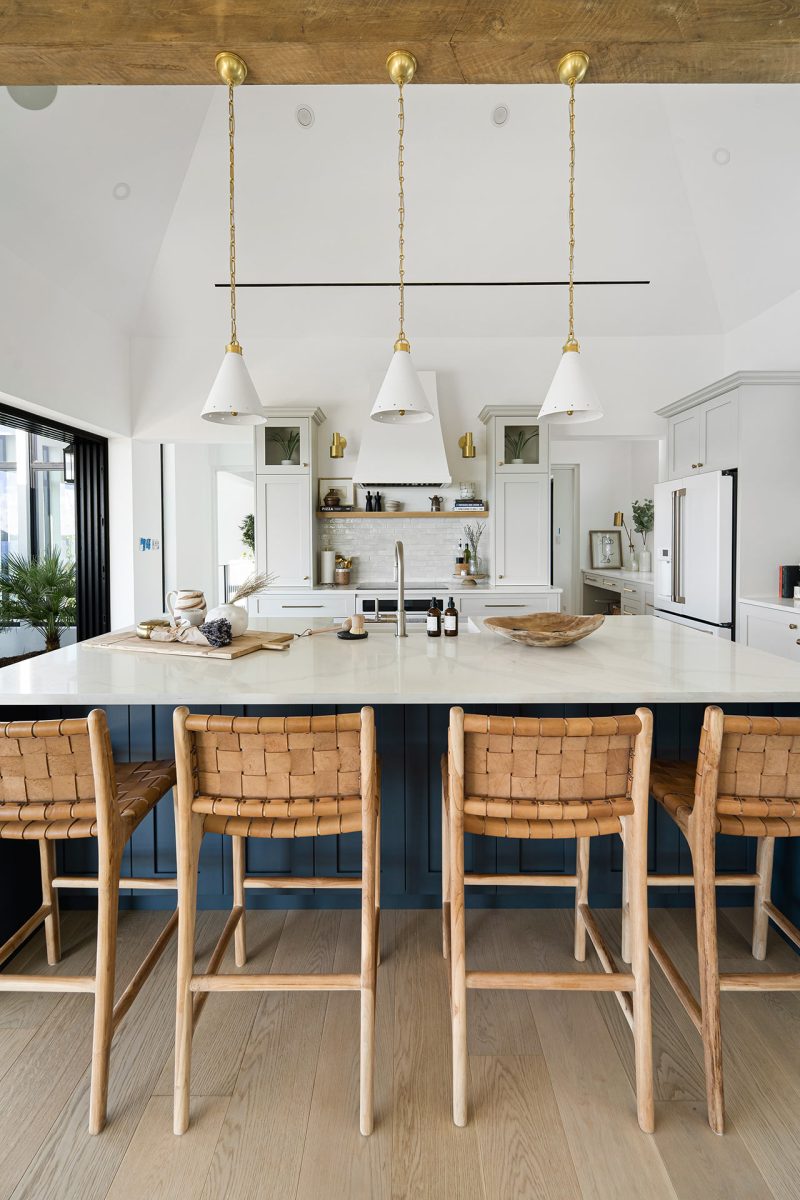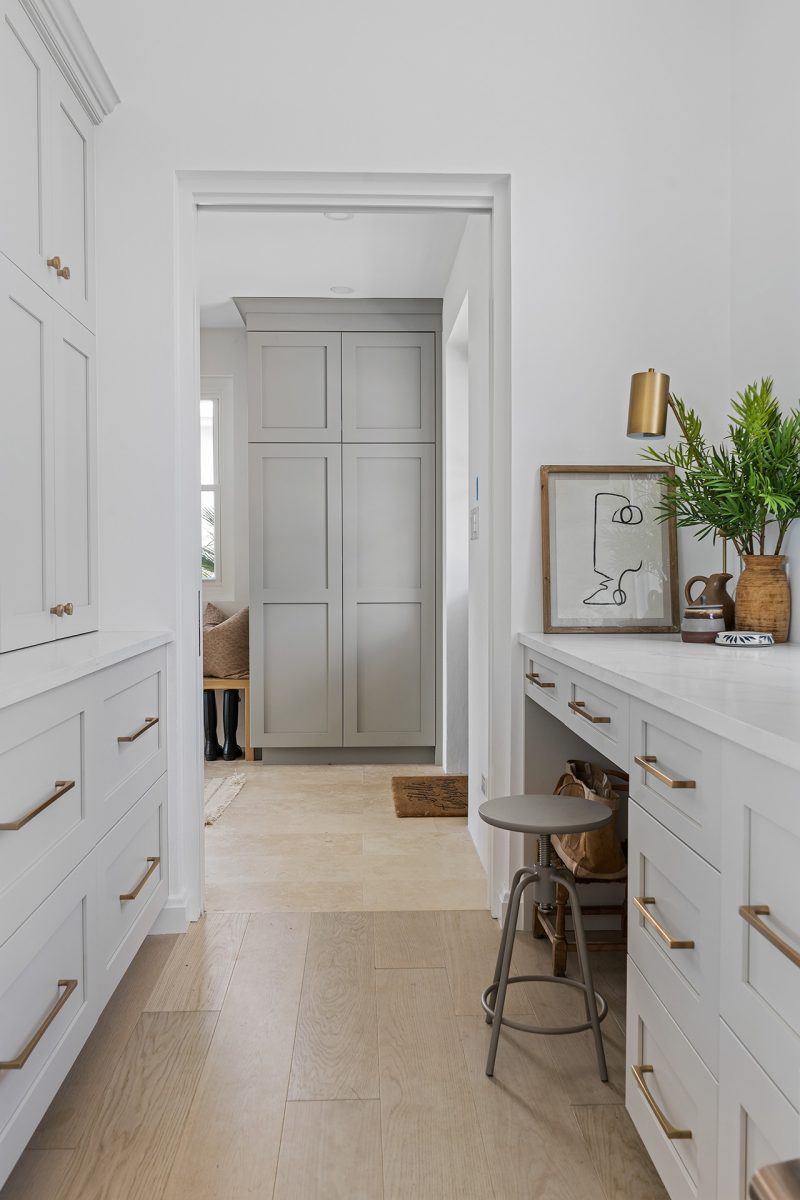 Living Space and Bathroom Project
Designed by Dave Duchesne, from André Potvin